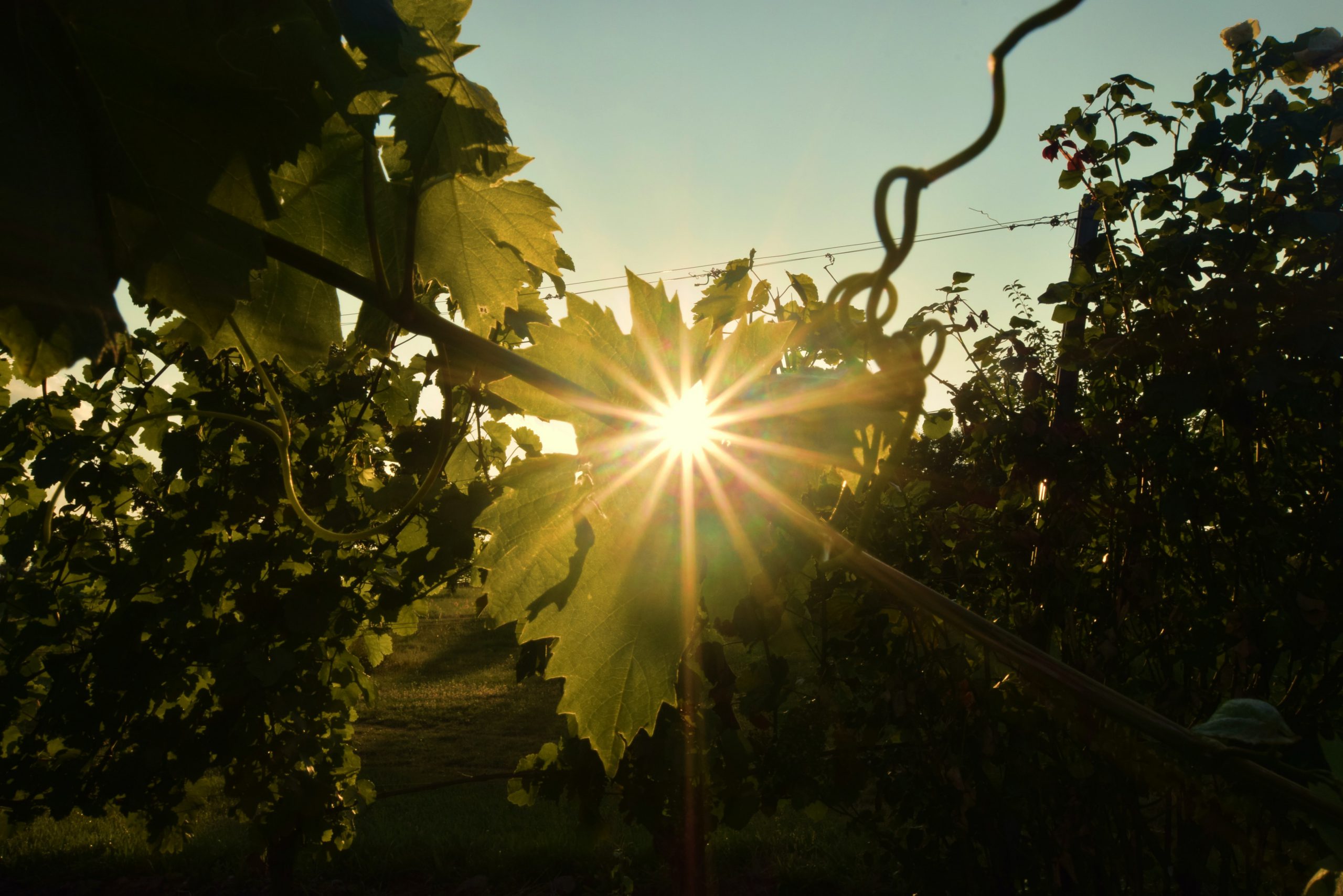 wines with strong character: full-bodied and easy to drink.
The large area of fertile black soil around Lake Neusiedl gives our wines very special characteristics. Diversity included. The red, white or sweet wines either in classic or sparkling versions all have one thing in common: They are all accessible and uncomplicated, while remaining strong, pleasantly balanced and refreshingly fruity. The typical acidity of the region rounds off the fine wines, which nature has provided good storage potential.
wine made in harmony with the environment
Working in a way that does not harm the world we live in or the nature we work with is particularly important to us. Which is why: herbicides or pesticides are never used in our vineyards. Weeds are plucked manually or with mechanical help and we use pheromone traps to control pests. Basically, we simply keep harmful insects from mating and thus control their population. The vineyard does the rest. Thus a few grape moths are not able to harm a healthy vine.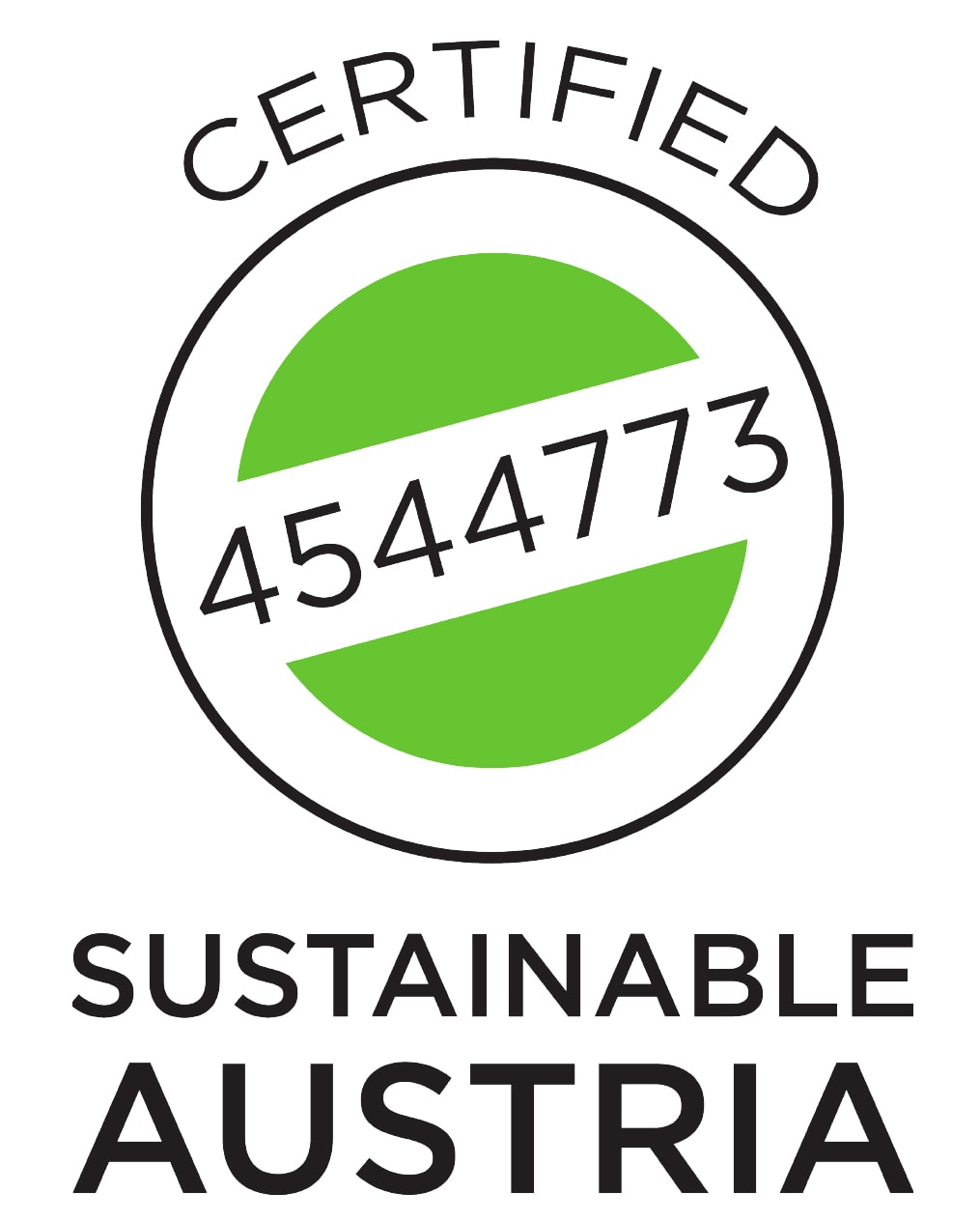 a special place that makes special things possible
For centuries, Lake Neusiedl, with its unique microclimate, has been a wine-growing region that is second to none in the world. The high humidity and local winds create an optimal habitat for Botrytis cinerea, the prized mold that plays a pivotal role in sweet wines. The sandy and gravelly black soil around the salt lake give the wine its special character. Wine connoisseurs are able to recognize the Chardonnays from this region in particular by their slightly salty aroma.