above the rooftops of ApetlonThis is the ideal place to taste our wines. That's why we offer wine tastings that can be booked here for connoisseurs.

with sunshine and the best wineAlso with delicacies from throughout the region. Because fine wines naturally are accompanied by one or two culinary temptations.

a real break awaitsPhilosophizing or talking shop about wine and the world in a relaxed environment is perhaps the best way we know to clear your head.

in a pleasant atmosphereDon't worry, if the weather doesn't cooperate, we're prepared: With a modern, cozy tasting room with a bar.
exclusive wine tasting over the rooftops of Apetlon.
Here you can get to know us and our wines better. Accompanied by the winemaker and out team, we'll taste our way through 12 of our house wines. Of course a hearty winemaker's snack of regional delicacies is included.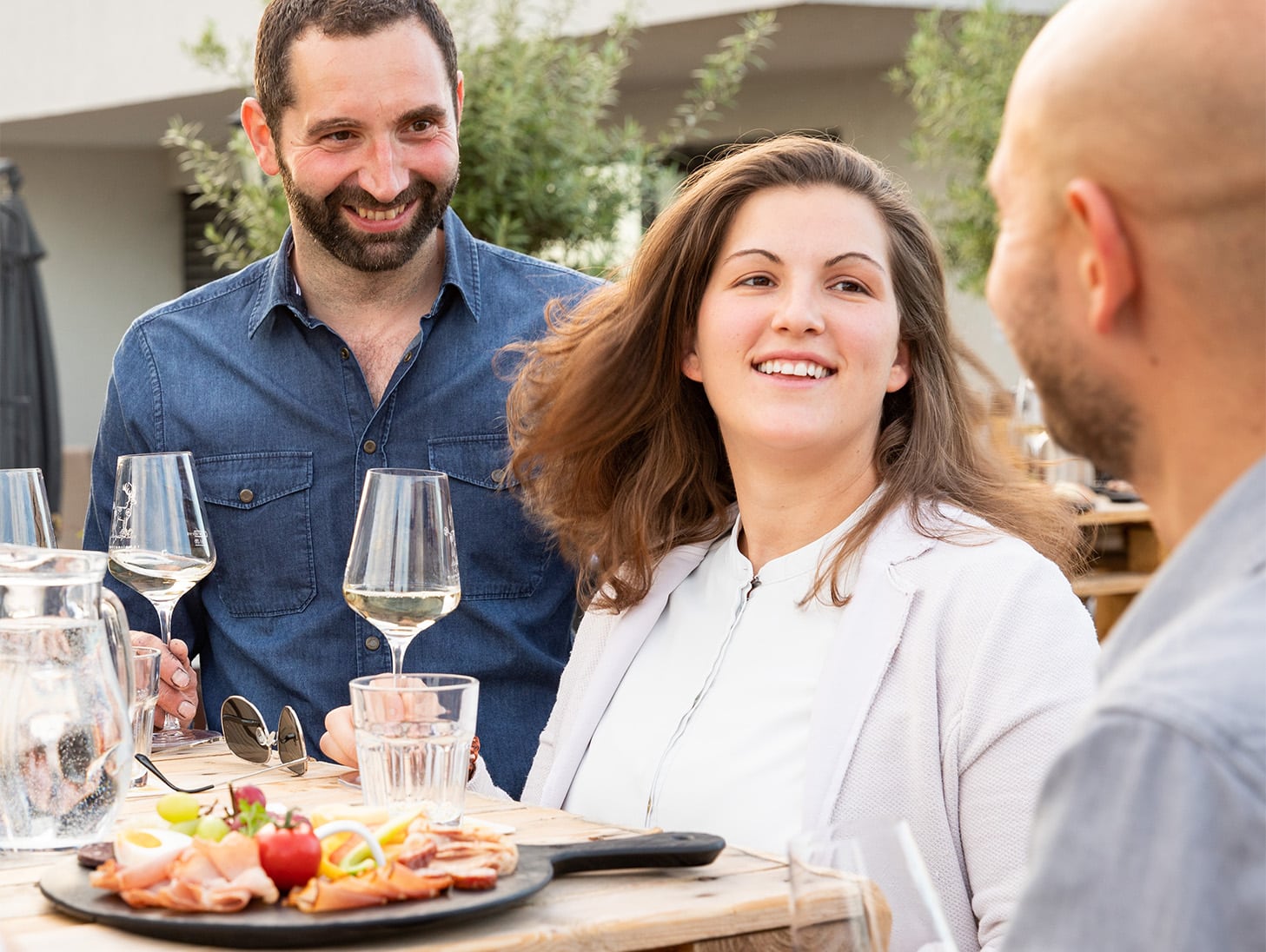 Bookable for 6 or more people
(max. 30 people)
Tasting: 12 Weine
(red-white-sweet)
Optional: Winemaker's snack
Exclusive cellar tour on request.
do you feel like a tasting now?
Please contact us for an individual plan.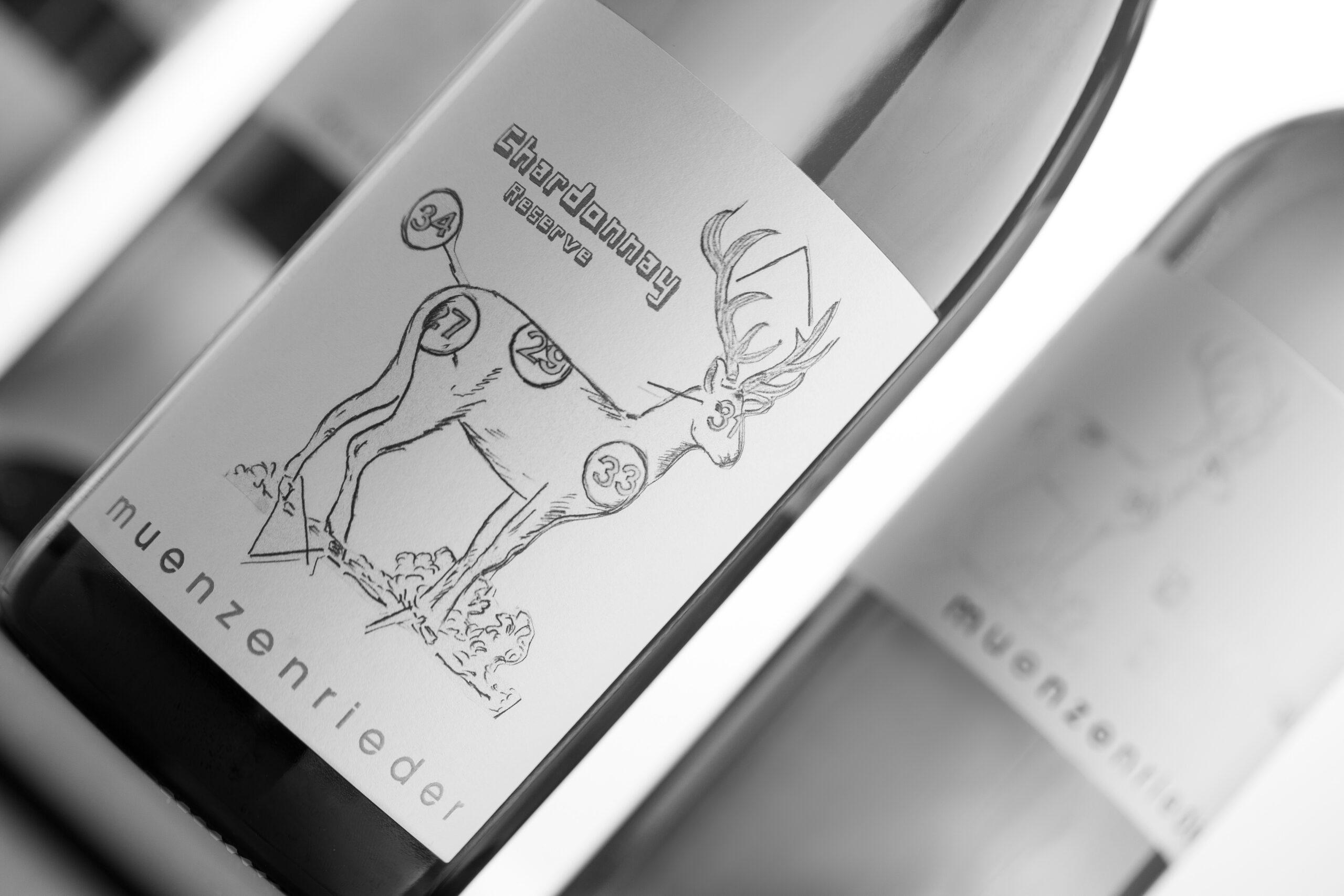 feel goodOur spacious rooftop terrace offers space for up to 30 people for a personal winemaker-led tasting.

get to know 12 winesred-white-sweet we taste selected wines, which tell you about our philosophy and their origin.

our hearty accompaniment Origin and regionality are also reflected in our dishes. Our winemaker's snack round out every tasting perfectly.

where good things meet A wine tasting that will turn wine lovers into connoisseurs awaits you here. We look forward to a Pannonian evening with you!